---
---
Our Mission
"Make our customers more productive through the implementation of the best technological solutions, supported by our solid base of knowledge, experience and dedication".
Company Profile
Technology Implementation Group (TI Group) is a consulting firm exclusively dedicated to the implementation of business software solutions to small and mid sized companies in Puerto Rico and the Virgin Islands.
TI Group has had the privilege of helping over 40 companies in Puerto Rico implement business management solutions that have propelled their companies forward and ensured their continued success. Offering applications in accounting, distribution, manufacturing, CRM, human resources, payroll and much more, from its leading business partners in the industry, TI Group has demonstrated its customers that achieving higher levels of efficiency and productivity for their companies was easier than they thought.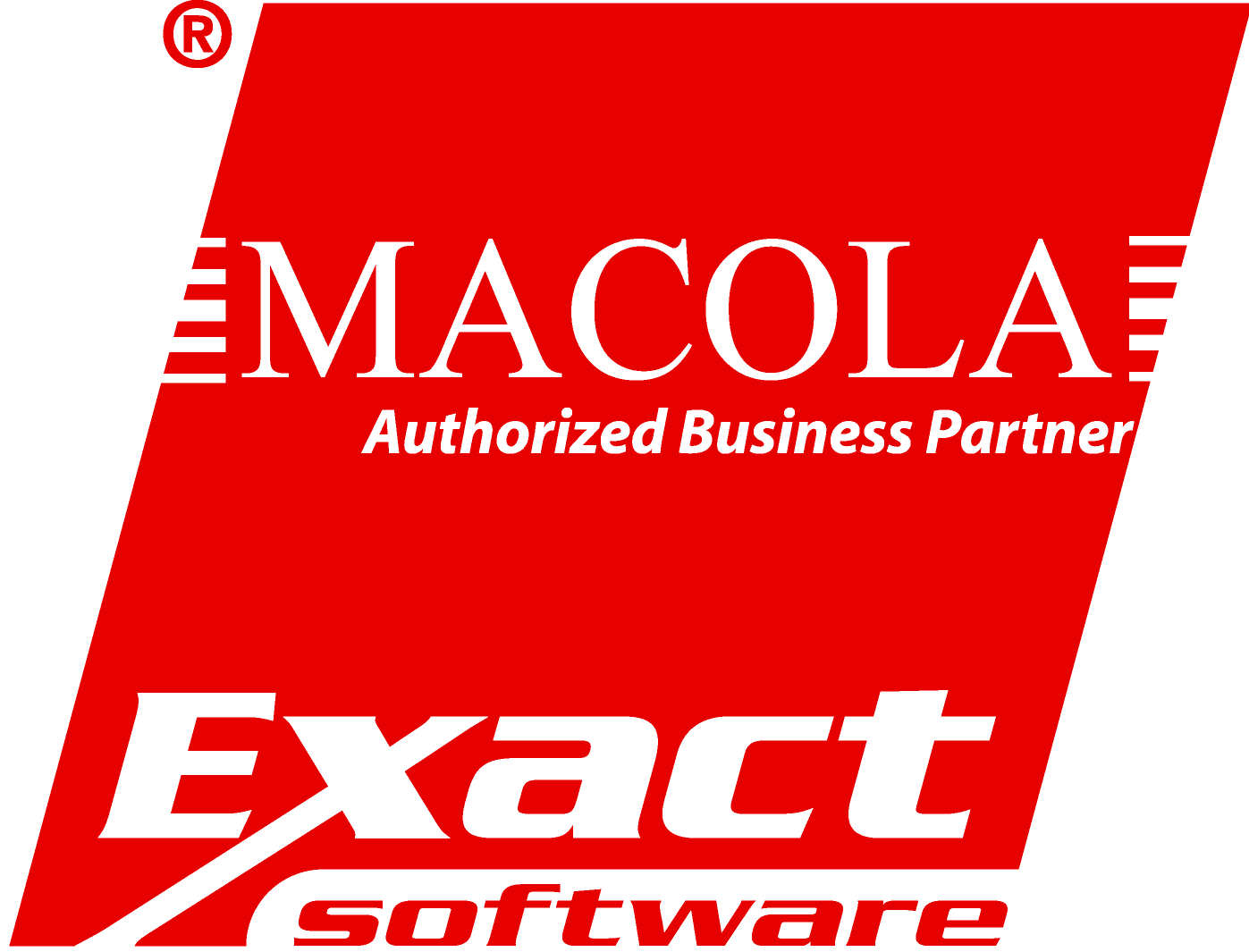 TI Group is a proud business partner of Exact Software Latin America, formerly Macola Software, with headquarters in Ohio. At the present time, TI Group shares the 95% of the Macola-users market in Puerto Rico, with a vast experience installing, implementing and supporting Macola Progression Series software for more than 12 years.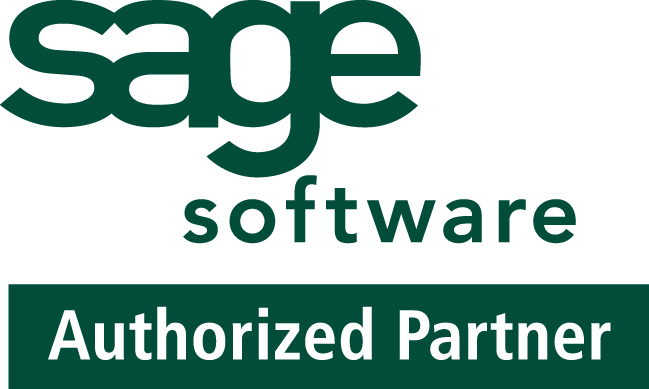 We are also proud to be Authorized Resellers of Best Software, based in California, and to install, implement and support its top selling products MAS 90 and MAS 200. TI Group is rapidly gaining high recognition among Best Software's users, standing out from other resellers because of its unrivalled dedication, readiness and effectiveness.
TI Group, committed to deliver the best technological solutions available to its customers, is the exclusive reseller in Puerto Rico for PM2000. This Property Management software, as a formidable vertical solution for Best Software, delivers outstanding management capabilities in the industry.
TI Group Products portfolio combines the perfect tools to help our customers achieve a solid and efficient operation, products that have been widely proved and mastered through all these years.
TI Group is constantly managing to increase the satisfaction of its customer base, by delivering high quality Services, that include shortening implementation cycles, decreasing support calls response times, providing expert support and preparing new much needed training offerings.
Today, TI Group provides a wide array of integrated solutions and services to satisfy its customers' complex business needs.
---
Contact Information
Our offices are opened Monday through Friday, from 08:30 a.m. to 05:30 p.m. EST. You may contact us via e-mail 24 hours a day, seven days a week.
Telephone
787-708-0390
FAX
787-708-1292
Postal address
PMB 151, 3071 Alejandrino Ave., Guaynabo, PR 00969-7035
Electronic mail